• The Center of Research and Community Inclusive Support (CORMIS in short) was set up in January 2018. The operation objective of the Center is focusing on building inclusion capacity for the marginalized groups, including people with disabilities. This is a scientific and technology organization managed by Danang Union of Science and Technology Associations.
• For the periods of 2018 - 2025, CORMIS will concentrate on four main programs:
Disaster risk reduction (DRR) in climate change (CCA) context;
Development and implementation of effective upcycling models for well-being with the participation of the networks of marginalized people, enterprises, local government and universities
Empowering, strengthening the networks of marginalized groups, especially women with disabilities in Vietnam through Preventative Mental Health Awareness, and Collective and Self-Care community outreach program;
Living in happiness
Building working skills for the marginalized groups, in particularly the women with disabilities
Support for emergencies situations, for example, after natural disasters, COVID pandemic
• We believe that in "Inclusive society", each individual can contribute the development of a society by actively involved and using their own potentials and capacities. Everyone has the right and responsibility to contribute his/her voice in a decision-making process that may affect his/her life. Through this vision, CORMIS wishes to contribute to many aspects of Sustainable Development Goals (SDGs) and Vietnam's strategies to achieve these goals which is the global commitment
• The Center' stratgies focus on the following 3 fields of research :
Study, develop suitable models, solutions, initiatives to promote possibility of inclusion, increase quality of life of the marginalized groups in the society.
Implement and modify, complete the modules, solutions and initiatives to support, promote the inclusion capacity and increase quality of life of marginalized groups in the society.
Provide services following the needs of stakeholders to collectively increase the capacity for inclusion and quality of life of the marginalized groups in the society.
Mission
Implement effectively commitments through the researches, appliances of useful initiatives and models to improve the quality of life of marginalized people.
Vision
(To 2025)
Become a trustful and pioneering in studying, applying new, suitable initiatives, models to help communities, including the marginalized people to increase their inclusion and sustainable development.
Core values
Responsibility - Creation - Professional - Transparency and Unity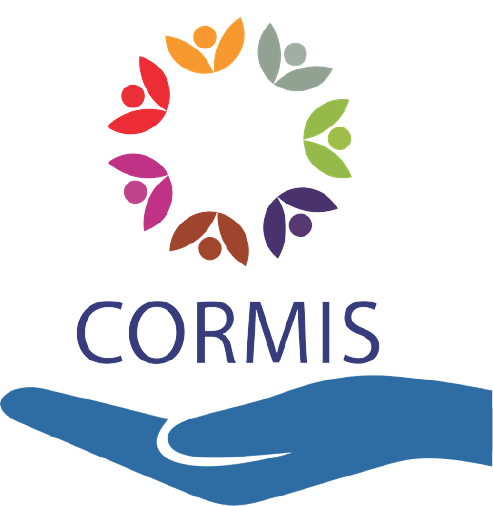 SUPPORT US
---